Color Lines is a new puzzle game for the Amstrad CPC by Tom & Jerry. Your objective is to find lines with the same color by moving around the pieces of the board. The game also contains a tool kit which allows you to customize the game.
You can download it directly from its CPCWiki page.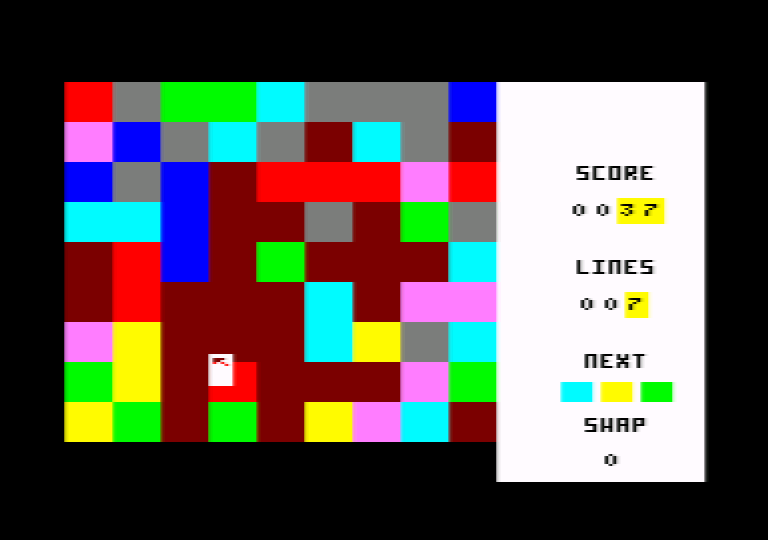 By continuing to use the site, you agree to the use of cookies. more information
The cookie settings on this website are set to "allow cookies" to give you the best browsing experience possible. If you continue to use this website without changing your cookie settings or you click "Accept" below then you are consenting to this.